Submit Form
Fill out this form to create your worldwide link.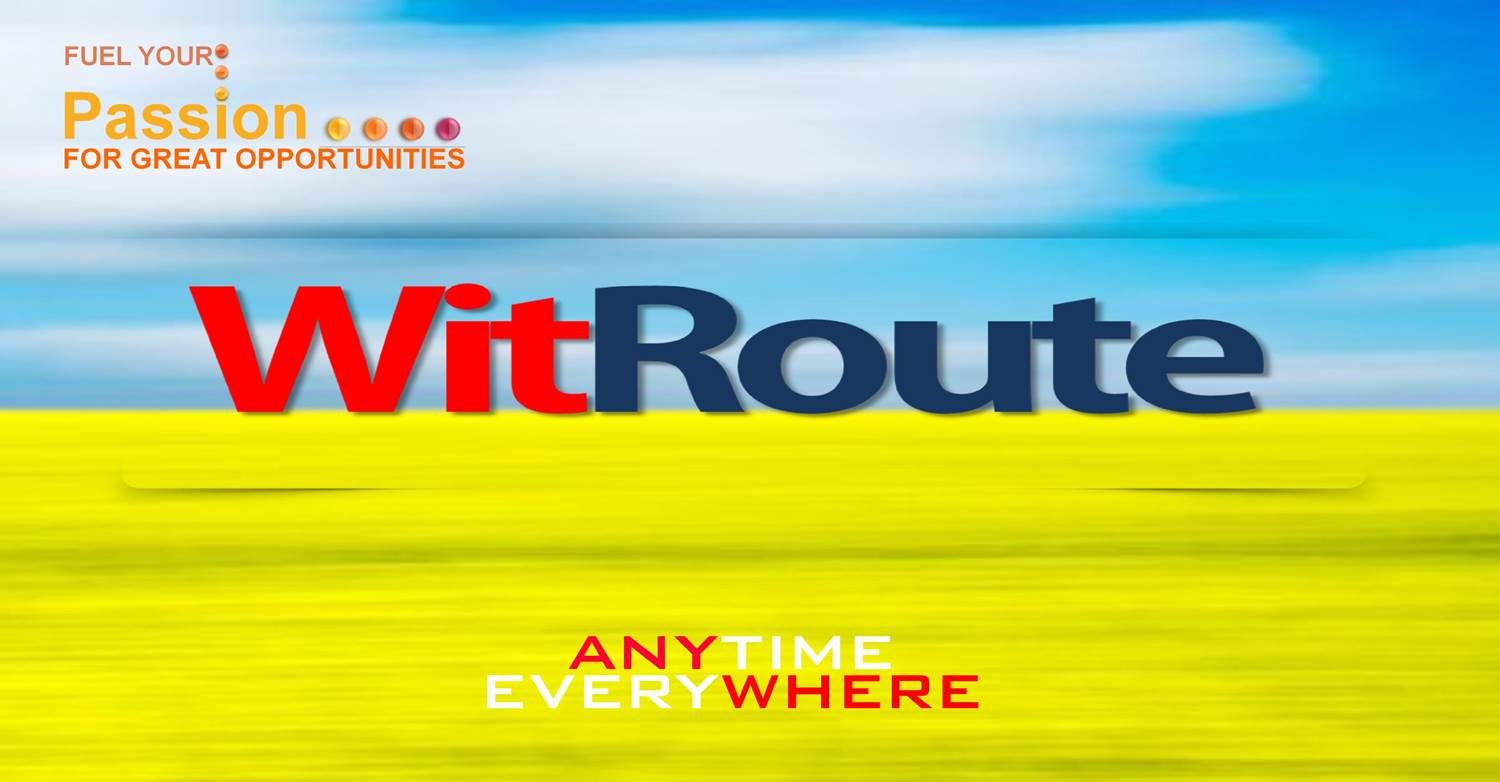 Follow this instructions for Category, Segment and Worldmap Location.
Category: An abstract classification of the type of business or product partitioned according to demand.
Choose between :
Home services
Professional services
Travel agencies
Adversiting
Automotive
Bars and Coffee
Restaurants
Hardware store
Health and personal care
Beauty parlor
Grocery and gourmet food
Clothing, shoes and jewelry
Department stores
Office products
Pet supplies
Electronics

Segment: A specialization of a category to serve a specific group of people (or use for business or product).
If category is Professional services, segment would be:
Engineering, General health, Surgeon . . .

Worldmap location: 21.107563, -157.169037 or
21° 6' 27.2268" N 157° 10' 8.5332" W.
Submit this data as the example in latitude and longitude or GPS numbers signaling your place location.